OVERVIEW
The RONLOTH GROUP is a South African commercial and industrial property company. The Ronloth group is a family owned business that was initially founded as Ronloth Marketing in 1986.
HISTORY
In 1986, after years of experience in the property industry, Richard Williams founded Ronloth Marketing. The first plot of land to be purchased, developed and sold was Marloth Park alongside the Kruger Park.
By the early 1990s, Richard and his wife, Noeline, had grown the business into a commercial brokerage company.  The business developed many properties including shopping centres for Potch University, the Trade Centres (Metcash Group), Health and Racquet clubs, and  Monash University. In addition to developing properties for clients, the business procured land to develop, lease and manage a number of convenience shopping centres on the West Rand for a consortium of investors which included the Williams Family as the main shareholder. In the late 90's James Williams and Stuart Williams joined the business and together with their father grew the portfolio to what it is today.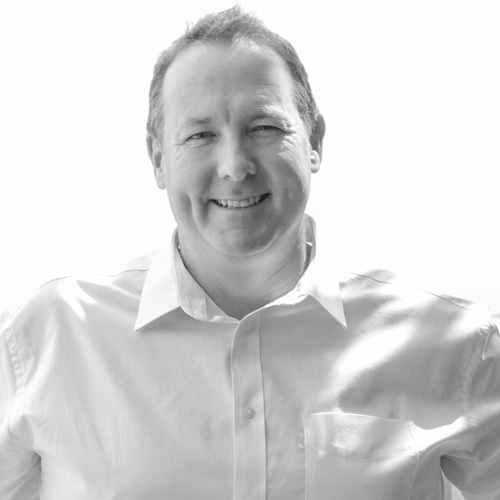 James Williams
James Williams started working in the business in 1994 after completing his B.Com at Wits. He started his career in property and has learnt the trade as a leasing broker, project managing new developments as well as structuring finance for new deals. In 1998 he became the managing director and is responsible for all new developments, the financial management of the company and the large asset base he has grown over the years.  He is joined by Stuart and their sister Jackie Williams as the other two directors.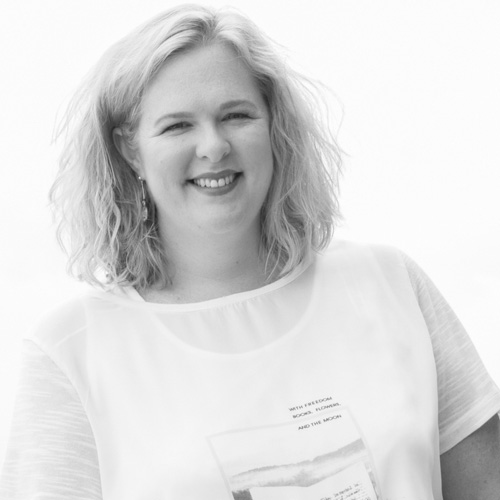 Jackie
Jackie worked as a clinical psychologist in private practice for 13 years before joining Harambee – an NGO helping first time work seekers from disadvantaged backgrounds to find their first job –becoming their COO in 2013. In February 2016 she decided to join the family business and is currently working as the Chief Operating Officer for the Ronloth Group overseeing the operations and management of the portfolio.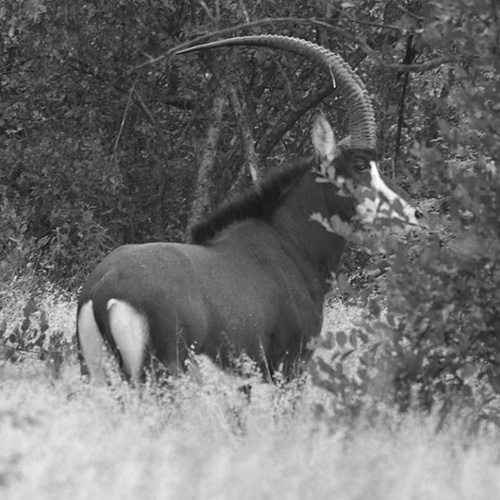 Stuart Williams
Stuart has a building science qualification and worked in the property side of the business for 10 years. He then transitioned his career to managing the family game farm and as a result has been a professional hunter for over 10 years and managers the family's game farm, Tally-Ho, just outside Alldays in Limpopo. The farm welcomes local and international guests and offers 5400 hectares of hunting. Bow hunting and game drives are also available.